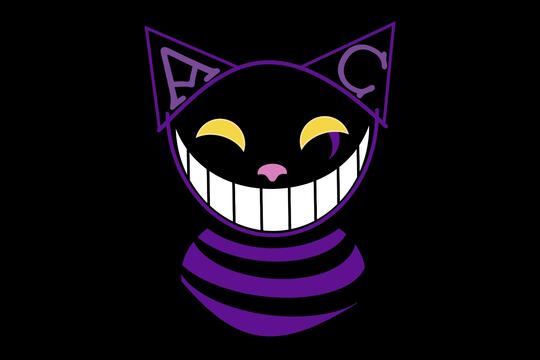 Animalover4six
V.U. / 21 / FEMALE / INTROVERT / U.S.
Self-taught Artist
Varied (Traditional & Digital)
Hobbyist
Art
Here are a few examples of my work~!
About
I'm a more casual based artist, I prefer to just draw as a hobby & enjoyment. I'm most comfortable with traditional but I'm also trying to get into digital. I prefer drawing in a more anime style and for now I'm only able to do males. I also enjoy drawing animals & creatures, especially canines. Aside from drawing in general, I love creating/designing OCs (original characters).

Programs
ClipStudioPaint (Main)
Autodesk SketchBook (Digital sketches/doodles)
Assembly - Art and Design (Logos/stickers, etc)

I use an XP-Pen Artist 16 Pen Display Tablet

Other Interests Include
Anime/Manga, Webtoons/Webcomics, Video games, Animals, Canines, Nature, Sometimes photography or reading, Asian Dramas (Korean/Japanese), A wide variety of music including Japanese & electronic ETC, leisurely swimming, and spending time with my dogs.

I am more of a shy, awkward and quiet person.
Find me at...
My main sites are DeviantART, Instagram and Toyhou.se
I like to use Pinterest to find things like inspiration and such. I also use Spotify to stream music frequently~